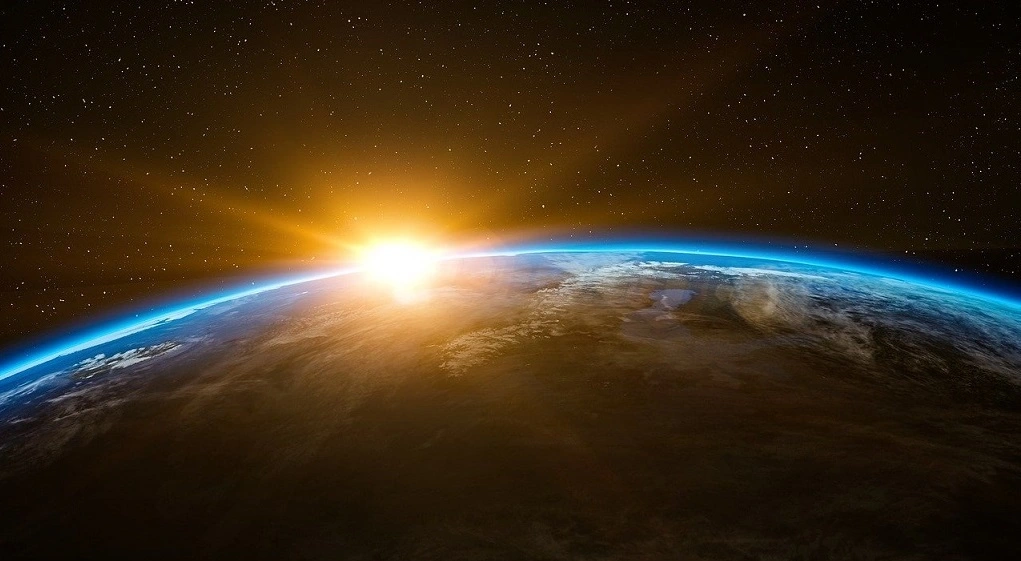 July 26, 2022
It was end of 2021, when we were completing the testing of the first release of our cloud-native SDN controller in TeraFlow H2020 project, when we realised that the produced software had a huge potential for the industry. We did not want to simply make our git repository publicly available, but we wanted to increase the pool of users and developers of the SDN controller. To succeed on both targets is not always an easy challenge, so we queried our Advisory Board on the topic and asked them for their recommendations to generate real impact and drive innovation in the SDN arena.
Silvia Almagia is Technical Expert at ETSI Centre for Testing and Interoperability and member of the TeraFlow Advisory Board. Her role was key for understanding the need of the support of a neutral organization for defining the structure, governance and processes that would enable the onboarding of new members, managing a growing number of contributions and building a healthy and diverse community. Evolving from a research project towards a global open source community was key to maximize the outreach and ensure the long term sustainability of TeraFlow.
Another key supporter of this transition was Diego López, Head of Technology Exploration at Telefónica and ETSI Fellow. He has nurtured TeraFlow since its early conception and guided TeraFlow partners through different ETSI groups, helping to identify common interests and potential alignments.
With the help of TeraFlow ETSI members we drafted a project proposal and identified all the potential benefits, both for ETSI and TeraFlow, of creating an open source community. The initial proposal stated:
"OSG TFS is developing an open source cloud native SDN controller enabling smart connectivity services for future networks beyond 5G. Based on a cloud-native, micro-services architecture, TeraFlowSDN aims to integrate with existing frameworks (NFV, MEC) and provides a toolbox for different ETSI groups and research initiatives to experiment with new features for flow aggregation, management (service layer), network equipment integration (infrastructure layer), AI/ML-based security, and forensic evidence for multi-tenancy. TeraFlowSDN aims for interoperability with ETSI OpenSourceMANO, developed by OSG OSM. The group liaises with relevant standards bodies and projects such as the IETF, ETSI ZSM, ETSI NFV, ETSI MEC, ETSI mWT, ETSI SAI, ETSI ENI, the Open Networking Foundation and the ONOS project."
We presented our Open Source Group proposal to the ETSI Director General and it was well received and appreciated. With the support from Silvia and her previous experience with ETSI Open Source MANO (OSG OSM), we started drafting the Terms of Reference, Member and Participant Agreements and detailed Working Procedures dealing with the governance and decision making for code development activities. The OSG proposal and Terms of Reference were also presented to the ETSI Board, who gave positive feedback.
Another important milestone was the re-branding. It was not an easy challenge to find the way to distinguishing (while connecting) EC-founded H2020 project TeraFlow and the ETSI Open Source Group TeraFlowSDN. To this end, big thanks to the support of both TeraFlow H2020 communication leader (ATOS) and the ETSI branding team.
ETSI OSG TFS was officially kicked off June the 20th 2022. Since then, we have started to on board all project partners to the open source community while incorporating also several new members and participants. Today, this is a thank you blog post to all who contributed to ETSI TFS creation. The evolution of TeraFlowSDN and its adoption will be part of more posts during the upcoming months.